Hello & Welcome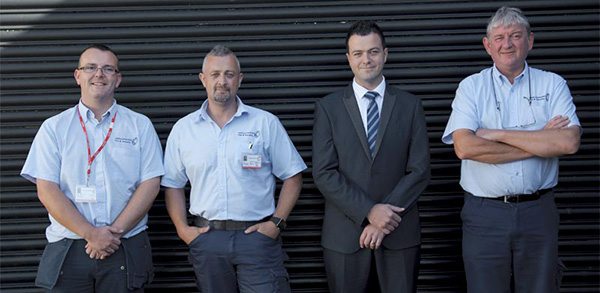 Following a couple of months of planning, we are delighted to announce the launch of our new website.
We hope you like our new look which has been designed to make it easier to find the information you are looking for whilst reflecting our modern and innovative approach. This website is now compatible with modern tablets and smartphones ensuring that you can have constant access to our site and its resources whilst on the move. We have made improvements in all areas including a better way to meet the team and providing the visitor with a clearer focus on the services we can offer.
We will be updating this Blog on a regular basis to keep you in touch with all the new things happening at Amalgamated Ltd as well as regular updates as to what is happening within our industry and within the business world. There will be more than one contributor to make sure you get the breadth of topics and advice our company can offer – there is plenty to tell you about! We plan to share our thoughts on the next big ideas that will shape our industry, to keep you up dated with events within the company all whilst providing you with a platform to easily interact with us.
Take a moment to explore our new site, perhaps bookmark us, and be sure to check back regularly for more information about our services and other vital industry related information.
If you have any questions, comments or feedback about our new site, any of its content or any other matter, then please do not hesitate to contact us. We would be happy to hear your views!
Please get in touch via our contacts section or email – info@amalgamatedltd.co.uk
Mike Tashaya – Marketing Manager